HELLO! THANKS FOR STOPPING BY!
Susan Kane's award-winning sweet and sharp Americana is an alchemy of stuff dug from the dirt, born from books, gleaned from the air, yesterday's news and tomorrow's daydreams. Her fourth CD, Mostly Fine was released in July, 2016 and received confirmed airplay on more than 150 stations around the world, with notable positions on several charts. Blog Coverlaydown.com described Mostly Fine: "...a set of potent originals that reveal a rich and eminently human inner world through the superimposition of the mundane and the magic." A New Yorker, she is an active performer in the tristate area and is a past president of the Tribes Hill music collective. 
Zooming on Open Mic America again on March 19, show starts at 5:00 pm PDT (8:00 pm EDT

Wowza, another IRL show!
Playing a Sunday afternoon show at the wonderful Peekskill Coffee
101 South Division Street, Peekskill, NY
November 20 1-3 PM EST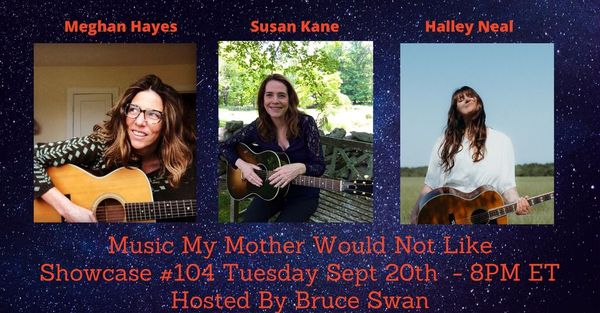 Tickled to be performing again 
in another broadcast (show #104!) of 
Music My Mother Would Not Like 
coming to you via Zoom on 
Tuesday, September 20 
 "Doors" open at 7:30pm, show starts at 8:00pm, EST. This will also be a Facebook event. Register for the zoom event:  
https://us02web.zoom.us/meeting/register/tZIlcOuprTsqGNFfWGVRiNR7pFvHyHo4qQvf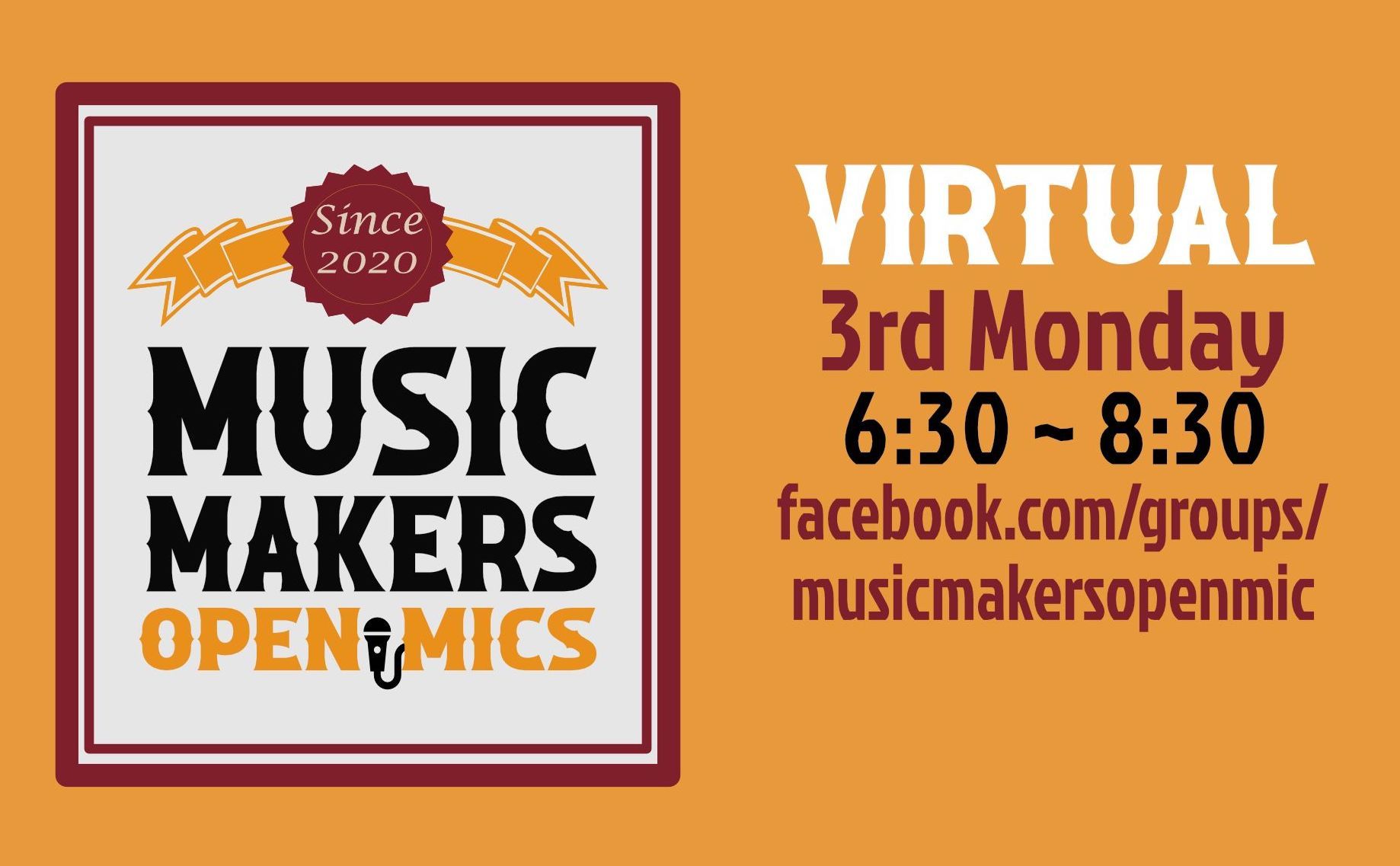 I'll be singing two songs in the July 18 streamcast of this fun open mic. Somewhere in the middle or so.... View on Facebook, you need to join the FB group to view in real time.