HELLO! THANKS FOR STOPPING BY!
Susan Kane's award-winning sweet and sharp Americana is an alchemy of stuff dug from the dirt, born from books, gleaned from the air, yesterday's news and tomorrow's daydreams. Her fourth CD, Mostly Fine was released in July, 2016 and received confirmed airplay on more than 150 stations around the world, with notable positions on several charts. Blog Coverlaydown.com described Mostly Fine: "...a set of potent originals that reveal a rich and eminently human inner world through the superimposition of the mundane and the magic." A New Yorker, she is an active performer in the tristate area and is a past president of the Tribes Hill music collective.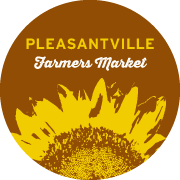 Saturday July 9, 2022
10am - 12pm
Pleasantville Farmers Market
10 Memorial Plaza
Pleasantville, NY 10570

with Glen Roethel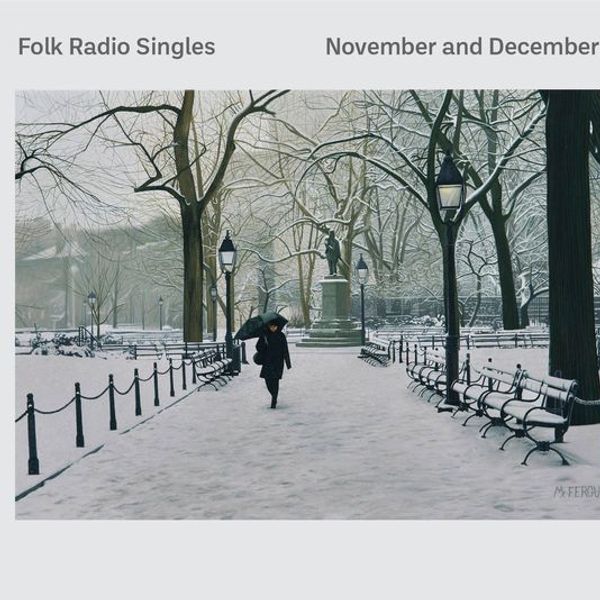 NOVEMBER 2021
Very happy to say that "New York Winter" is featured on the November/December Hudson Harding compilation disc sent to the Folk DJs. Here's a link to a spotify playlist for it:  https://spot.fi/313HwPJ   I also created a lyric video for the song, which you can find here:  https://youtu.be/n6rMG1YxxUM
APRIL 2021
In addition to a fair amount of writing (nothing published yet), during the pandemic I have been trying my hand at creating lyric videos for some of my songs. Go to the music/video page to check them out. So far, Buffalo Jump from A Word Child, and Jacksonville from Mostly Fine. It's been fun doing these for songs that have strong visual images. I hope this trying time finds you and your loved ones safe and well.
AUGUST 2020
I was sorry to learn of the recent passing of Pat Schneider. Pat was an extraordinary writer, poet, and visionary. In addition to an impressive body of work, she founded the Amherst Writers & Artists, with its ultimate goal of giving voice to the voiceless, to make writing accessible to everyone. https://amherstwriters.org  
Pat was a tireless advocate for introducing nontraditional students to prose and poetry writing. Here is a link to her Facebook page with information on an online memorial.  https://www.facebook.com/pat.schneider.author  Through a series of unconnected real life and internet stumble-upons, I discovered Pat's powerful short poem  "Nursery Rhyme." I thought it had the makings of a song, took a deep breath, and contacted her. She was enthusiastic about the idea, and proved to be a wonderful, kind, and supportive collaborator. I would be honored if you might take a listen to the resulting adaptation "Love Can Die," https://soundcloud.com/susankane/love-can-die Shout outs to David Bernz, Dan Bonis, Peter Calo and Jeff Eyrich for helping to bring this tune to life.
Oh, and there's a lyric video on the music/video page for "Buffalo Jump."
JULY 2020
COVID lockdown continues. Writing songs (hopefully to be recorded soon!) and creating lyric videos for old songs. Go to music/video page to watch. Hope everyone is safe and healthy.
MAY 2020
And on Tuesday, May 11, Folk Music Notebook will present a short recorded-live showcase of me performing three songs. Broadcasting at Noon ET & encores at 4pm, 11pm & Wednesday 4am ET. 
https://folkmusicnotebook.com/ 
 Folk Music Notebook is an internet streaming folk music station which is on the air 24/7. They also have an app you can download. FMNB brings you the best in all kinds of folk--contemporary, trad, etc.